Lauren Fleshman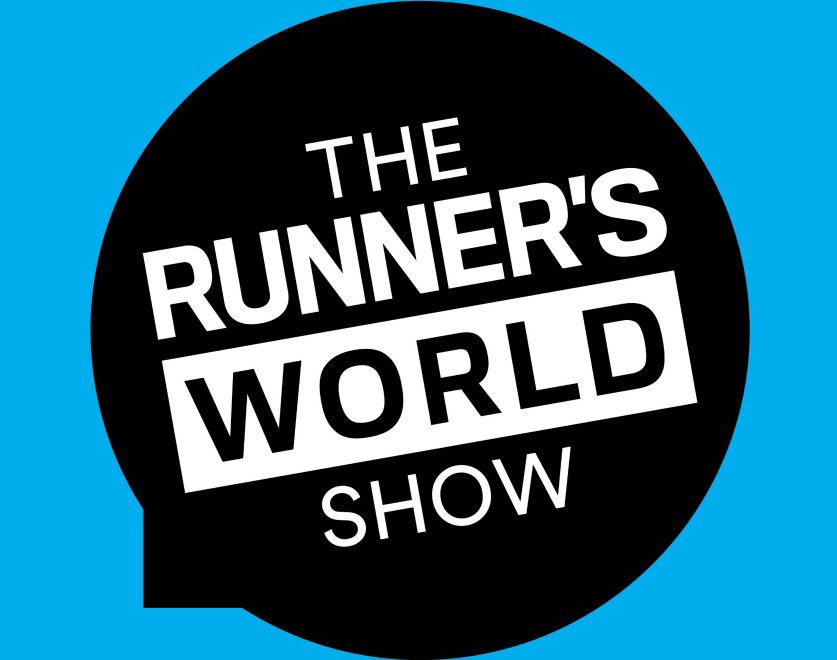 I love listening to a good podcast while I'm running. A while ago I did a post on some of my favorites. I've recently added to my list.
Runner's World Magazine is one of my favorite magazines. Not a surprise, because it's about all things running!
About a year ago, they started a podcast.
I just found it few weeks ago and I'm loving it!
For those that love running, hearing inspirational stories, or are looking for some great running tips, take a look at their past episodes. You'll definitely find some great stuff to listen to while you log your miles.
However, this week's episode was really awesome, so I just had to share.
It featured an interview with Lauren Fleshman.
I've heard of Lauren and follow her on Instagram, but I hadn't checked out her blog. I also didn't know that she has a regular series on the podcast Running On Om.
Just a little background, Lauren is 35, a mom, and the owner of Picky Bars. She has won NCAA running titles while at Stanford, the USA Championships, and finished as high as 7th in the World.
In 2016 she retired from running and now focused on her company, her blog, coaching other athletes, and her family.
Lauren's interview is thoughtful and honest.
She talked about the importance of learning from your most from difficult races. She also talked about how everyday runners are more inspirational than elite athletes.
After the podcast I spent some time on her blog and I love it. She has a whole section for Q&A which is full of amazing tips. She also has a section called "Journal" which includes great product finds and just thoughts on life.
Some highlights from her blog post that really hit me:
Stop beating yourself up
Challenging times present the best learning opportunities
Running doesn't have to be about trying to get a new PR (aka setting a new "Personal Record" or best time) it can really just be for the joy of running and challenging yourself.
Appreciate your body and all it does for you. A great lesson that you can learn while recovering from an injury.
So if you love running, I highly recommend adding both the Runner's World and Running On Om to your podcast rotation.
And check out Lauren's blog. There are so many amazing posts that I've sure you'll love!