New ClassPass System gets an A+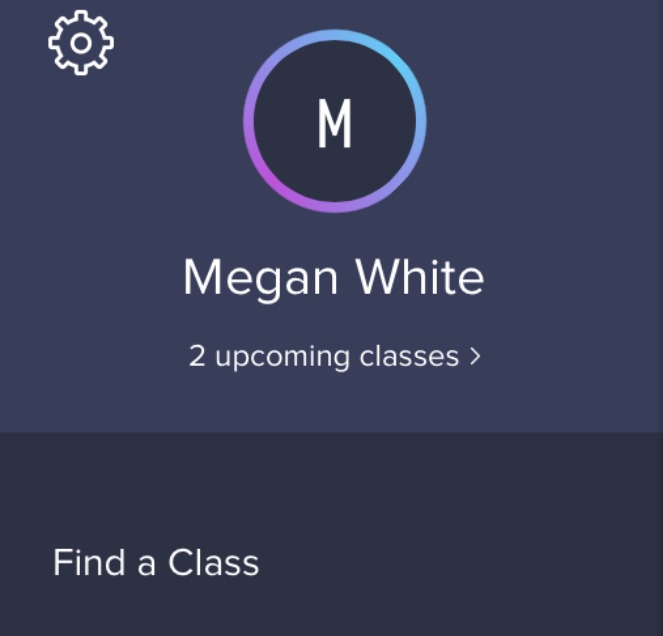 ClassPass, you have won me back.
This little system has been my go-to for booking classes at boutique fitness studios in the Sacramento region for more than two years now.
When I first signed up, it was a flat fee of $69 for unlimited classes each month. The only parameter was you couldn't visit the same location more than four times a month.
About a year ago, they switched the program.
It changed from unlimited classes to 10 classes per month. And the four time per studio restriction was still in effect. If you wanted more than 10 classes, you had to purchase them.
Honestly, as much as I loved the unlimited aspect, I also understood that it wasn't sustainable. At the same time, I fell a little out of love with ClassPass over the whole change-up.
But recently they changed the system again, and this time it is for the better!
The new ClassPass system offers greater flexibility.
It's based on a credit system. You start your billing cycle with 60 credits and you use credits to take classes. Each class you take has an assigned number of credits based on the popularity of the class.
For example, if you want to take a really popular boot camp at 6 am on a weekday, it might be six credits. If you want to do ballroom dancing at 8 pm on a weeknight, it might be three credits.
So, if you only go to really popular classes at prime times then you get 10 classes a month. If you prefer classes that aren't so full, or like to go at off-peak times, you'll get more classes each month.
But the best part in my opinion is the monthly four classes per studio cap is gone.
If you go to a studio more than four times in month, it will cost you an extra credit fro each additional class, but you aren't blocked from being able to do it. I love that.
That means if you are really into just a few studios in your town you can use ClassPass to go to those places on a regular basis.
Because while it's great to try new things, when you get into a groove with a few studios you want to keep it going!
Right now, I'm really loving yoga.
I've found a few amazing studios that are close to my house. With ClassPass I can rotate between them based on time, class type, and instructor. If I pre-paid for a set number of classes at one studio, I wouldn't have that kind of flexibility.
And I've recently learned they have a new improvement that is coming soon.
They are testing a beta system which will allow you to book a really popular class for a few more credits, even if under the old system it would have been blacked out.
For example, say you love that 6 am bootcamp, but so does everyone else in your town. The studio only allows 2 ClassPass slots for that class. Once those two spots are filled, normally the class would go dark for ClassPass people. You simple couldn't book it.
Under the new system you will be able to, it will just cost you a few more credits than if you had booked it before the class blacked out. I'm lucky enough to be part of the beta test next month, so I'll let you know how it goes.
So cheers to ClassPass for listening to its customers and making the shift.
I'm sure I speak for many others when I say that we went through of rough patch, but I think our relationship is back on solid footing again!!