Food Literacy Center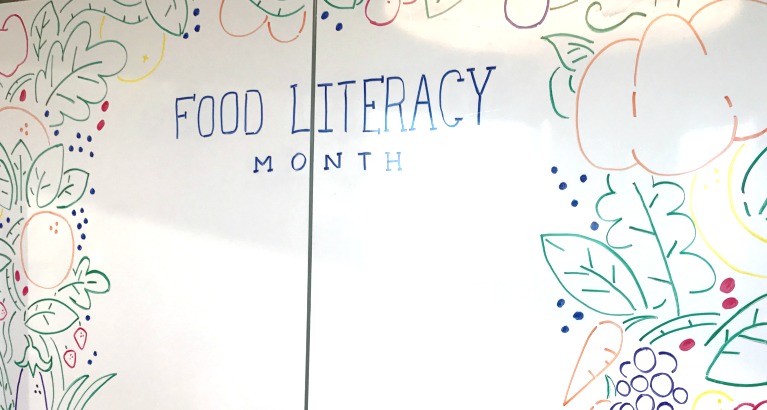 As the saying goes, you are what you eat. But how you feel about food – particularly veggies – can impact how many you eat (or how few).
Like many people, my relationship with veggies has had its ups and downs.
As a kid, I was pretty neutral. In college, I only ate them when I was trying to lose weight.
But only in the past few years, when I started to prepare them in really delicious ways, did I start to fall in love with vegetables.
Because when a veggie is in season, and then prepared in a delicious way, it's always a crowd pleaser.
This is the philosophy of the Food Literacy Center.
This amazing Sacramento area nonprofit is working to get kids hooked on veggies.
Their concept- if you teach kids to prepare veggies in a tasty way, they will eat more of them. How brilliant, and yet simple, is that??
The Center was started by Amber Stott in July 2011. I actually had the pleasure of meeting Amber shortly after she launched the nonprofit.
While I was working at the Sacramento Business Journal, Amber was named a "40 Under 40". This prestigious award goes to young professional making a difference in business and the community.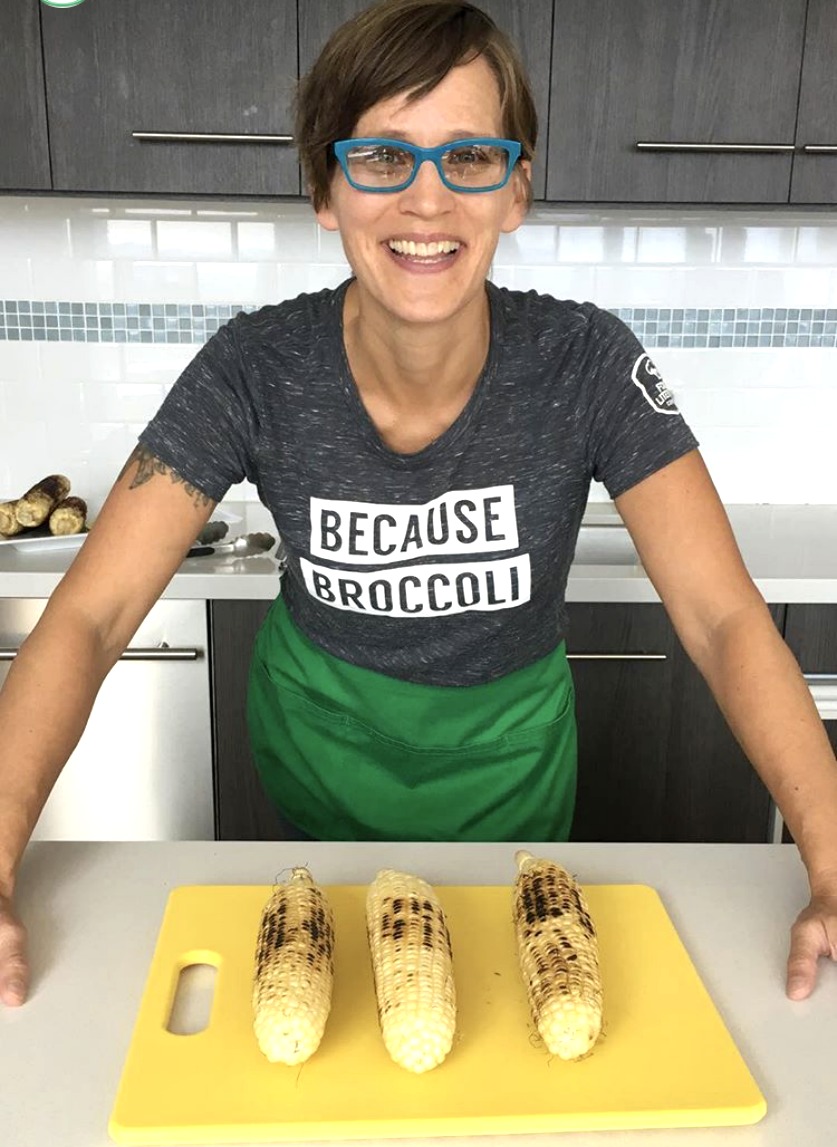 I was taken by Amber's passion and clear vision.
Shortly after the awards event, I asked Amber to give our keynote speech at our Healthiest Employers Awards. She completely captured the audience's attention with her enthusiasm.
Amber explained the mission of the Food Literacy Center. She highlighted the importance of teaching children the joy of cooking and eating fresh produce. Her particular focus was to get this message out in low-income elementary schools.
She also brought super tasty samples of her famous Green Dip (along with the recipe) so that attendees could make it at home. The audience absolutely loved the dip and they absolutely loved Amber.
Flash forward to present day and The Food Literacy Center has grown in the number of students they have touched, and the impact they have had on the Sacramento region.
And while they are active in the community all the time, they are really top of mind this month because September is Food Literacy Month.
So while you are soaking up all the fun, food-orientated activities this month (hello Farm-to-Fork Festival!), consider donating to this amazing organization's annual membership drive.
Helping kids who might not be exposed to healthy eating has a ripple effect. They can be ambassadors to their whole family for healthy eating, and that shift can lead to countless other positive impacts beyond health, including the environment and the economy.
So pile on that broccoli and show some love to the amazing Food Literacy Center. Because who says veggies are boring???