Welcome! My name is Megan and this is my blog- UnSipped!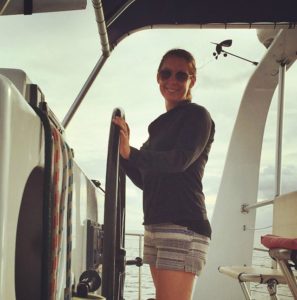 If you are interested in reading about living a life full of wellness and joy, you came to the right place. I love sharing about the things that make me truly happy.
In any given week, you can read about a new workout I'm loving so much I gotta share, tips for reducing stress, and a great restaurant in my hometown of Sacramento, California.
I also love to write about travel, relationships, and of course, about my two adorable dogs Oreo and S'more. Once in awhile, you can also read about my two amazing stepkids, though I try to keep from embarrassing them as much as possible.
I hope you find some inspiration and easy tips to make your life a little happier and healthier.
For me shifting from a life of stress and sadness to happiness and joy has been truly amazing, and most importantly, lifesaving.
About five years ago I knew I needed a change. I was drinking too much, depressed, and barely eating. I thought my unhappy workplace was the issue, so I left my job, but my life still felt empty and hopeless.
One day, I realized what needed to change wasn't my job or circumstances, it was me.
I stopped drinking and started working out and eating right.
Very quickly my life went from sad and empty to happy and exciting. I can honestly say that now I enjoy each and every day.
I'm blessed to be married to my best friend of 12 years, Rob. And as a stepmom to two amazing kids (both of which are now in college), Aidan and Maura bring so much joy to my life.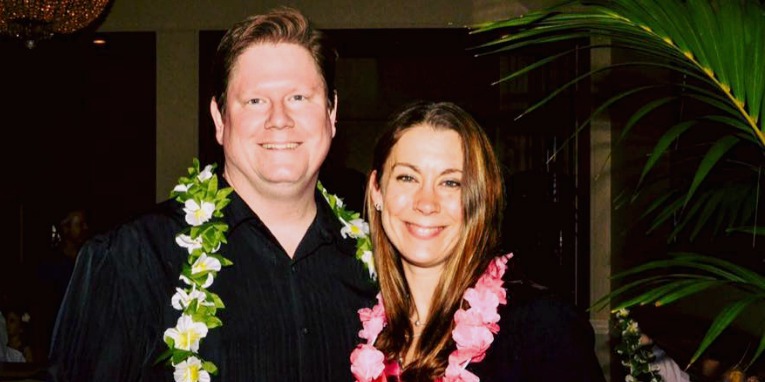 I hope you find some ideas and thoughts on this blog that make you smile, and maybe you even choose to embrace a few.
For me, it's not about things that are complicated or crazy expensive. It's about the things that literally make me hop out of bed excited for what the day will bring.
We get one shot at this life- why not make it as fun as possible???